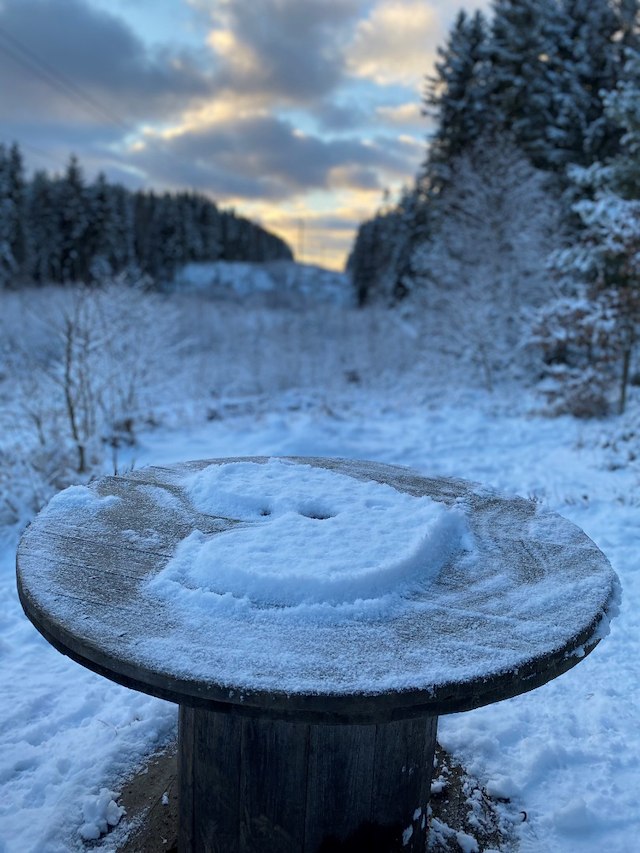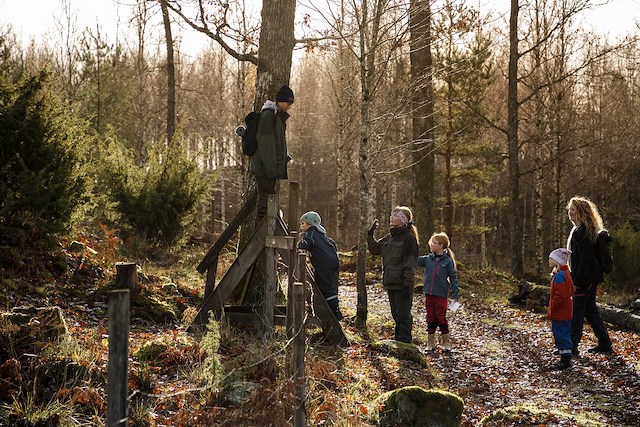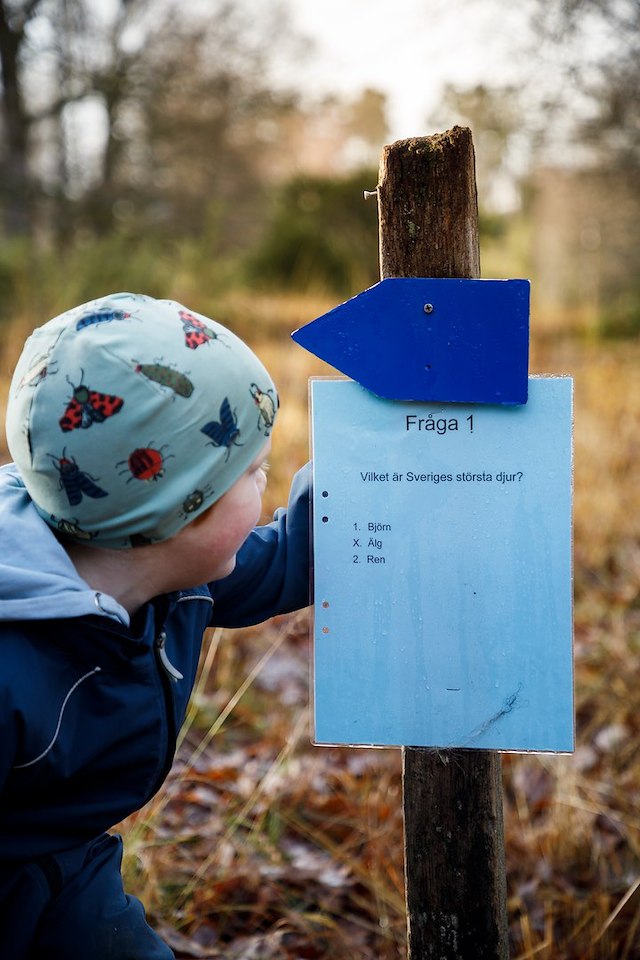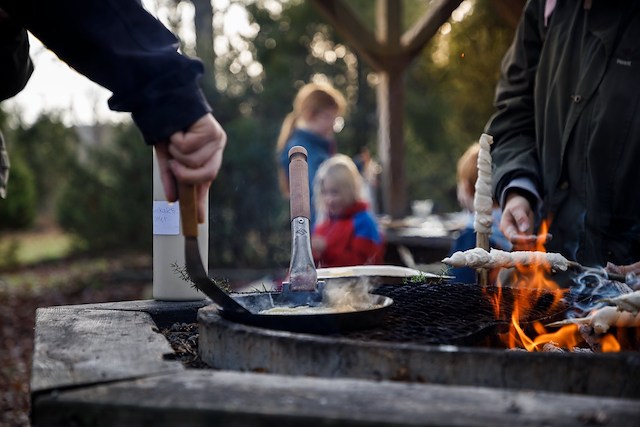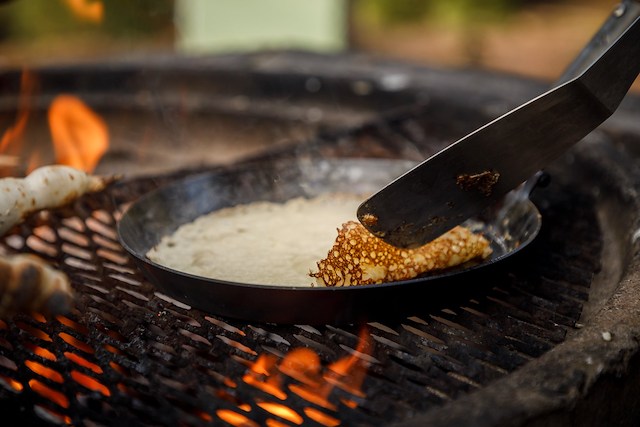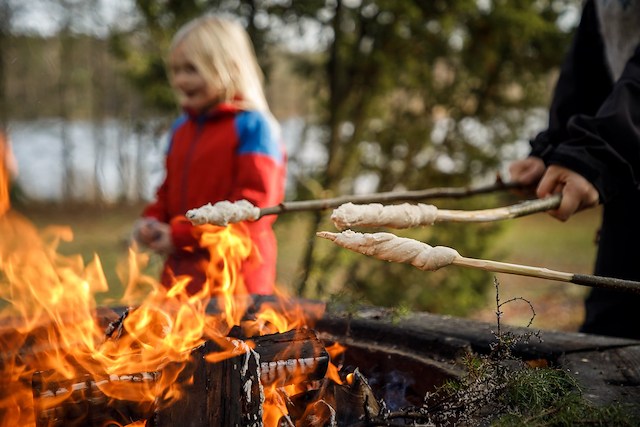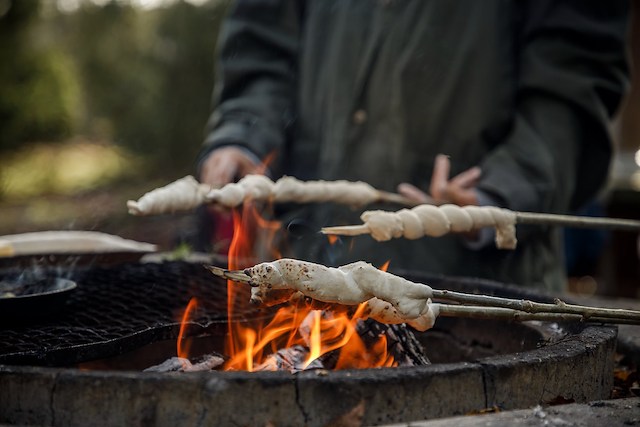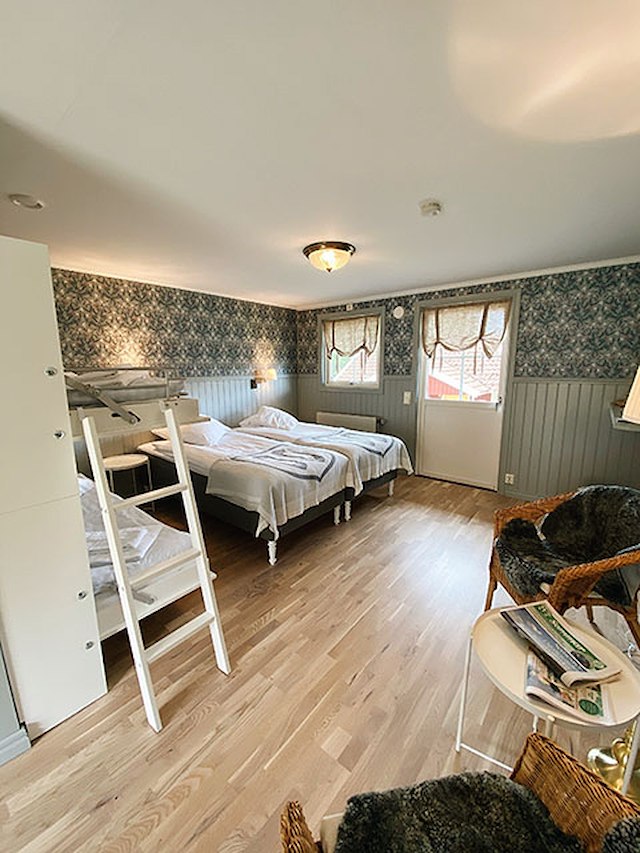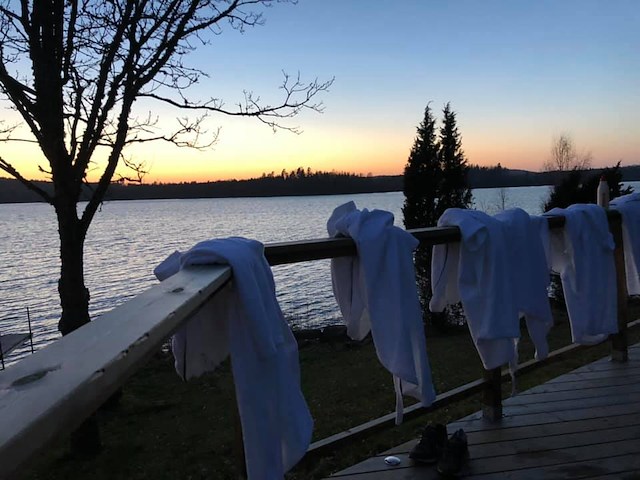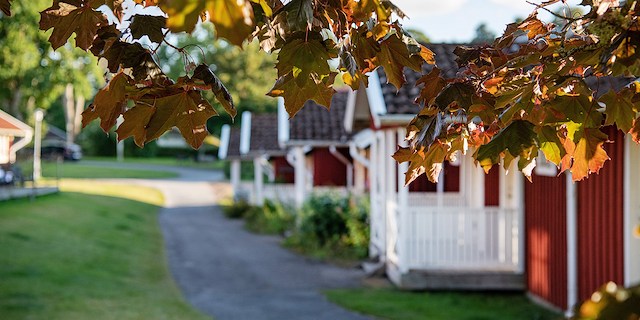 Hiking with children
Hiking with children!
Welcome home to us, you arrive in the morning and leave your luggage. We have packed backpacks with baked coffee, hot chocolate (coffee or tea for adults) pancake batter, frying pan, home-cooked jam, drinks. The lunch bag also contains stick bread dough and a knife for carving your own barbecue sticks.
We have prepared a hiking trail of 3 km that is suitable for small and slightly older children. Along the loop we have prepared a tip walk. At the end of the hike or at the beginning, depending on how hungry you are, you will find a rest area with a table and seating as well as a barbecue area. Here we have prepared with firewood
You light a fire, fry pancakes and stick bread, while you enjoy the view of Dräggsjön.
Back at our home, you check in to our cozy and personal family rooms.
Enjoy swimming in our hot tubs and lake sauna.
In the evening we serve a three-course dinner with a pre-drink for the parents and for the children there is a special children's menu.
Take a long morning sleep and end your stay with us with our lovely country hotel breakfast.
Price adult 1495: - / person living in a family room
Price children 0-12 years FREE
Price children 13-17 years half the price
The package includes;
Lunch bag with baked coffee, hot chocolate, coffee / tea, pancake batter, frying pan, home-cooked jam, drink, stick bread dough
Access to our outdoor hot tub and lake sauna
Three-course dinner for adults, selected children's dish for the children
Our lovely rustic hotel breakfast
Check out at 11:00
Breakfast buffet
Matsäck
Badrock på rummet
Middag 3-rätter
Bastu & Utespabad