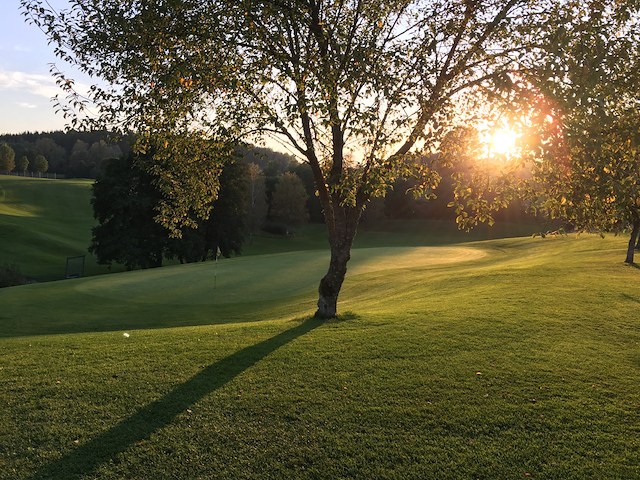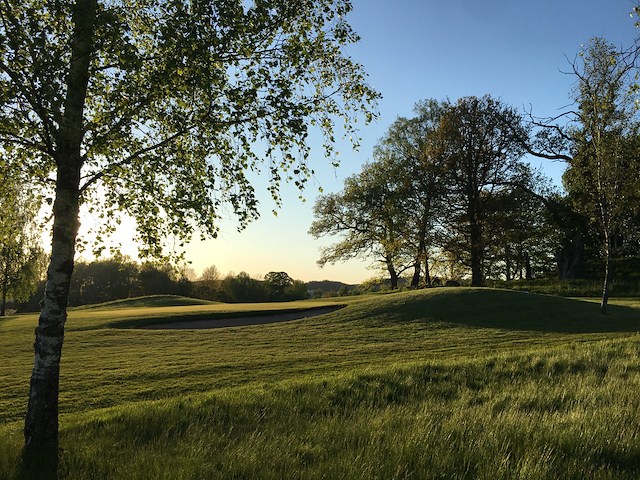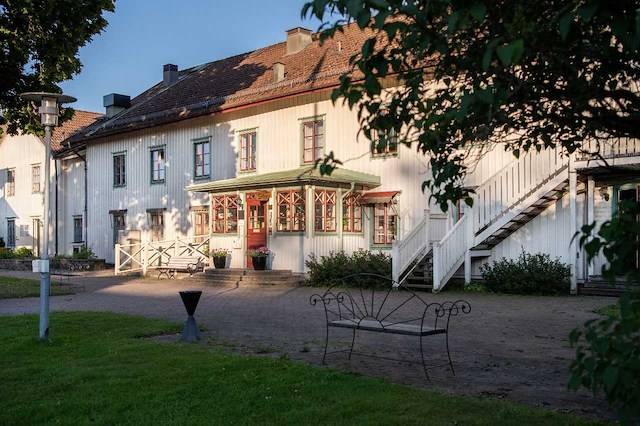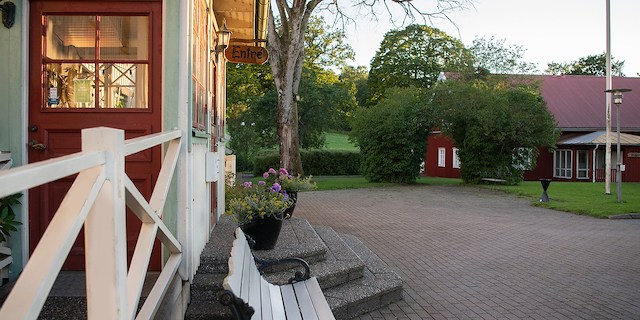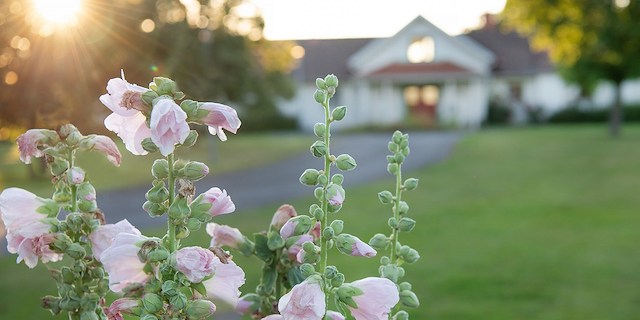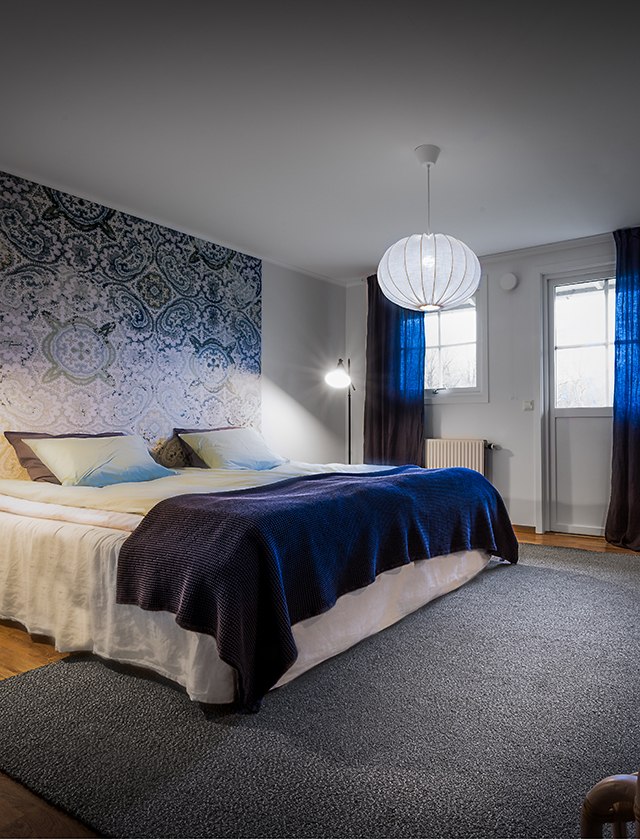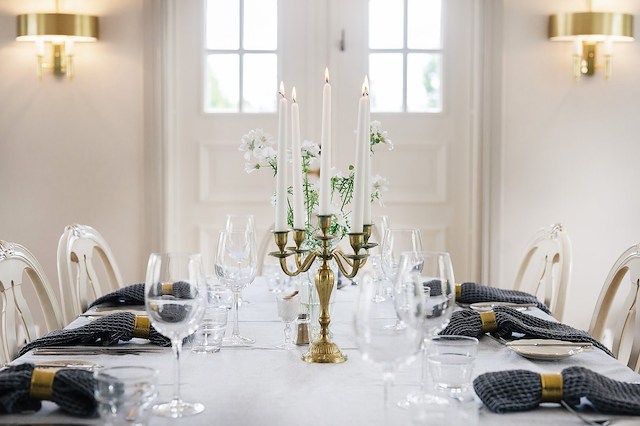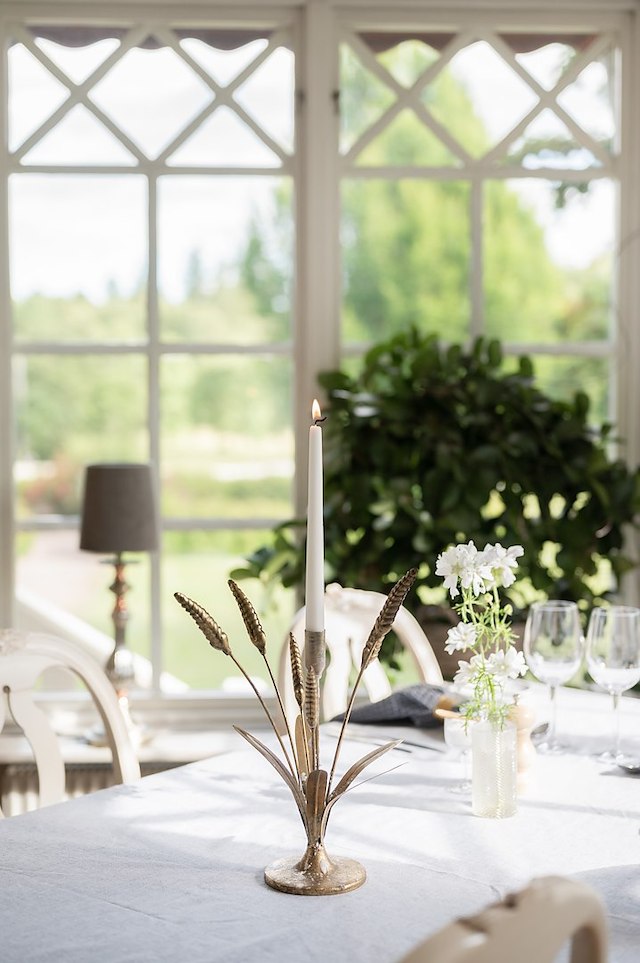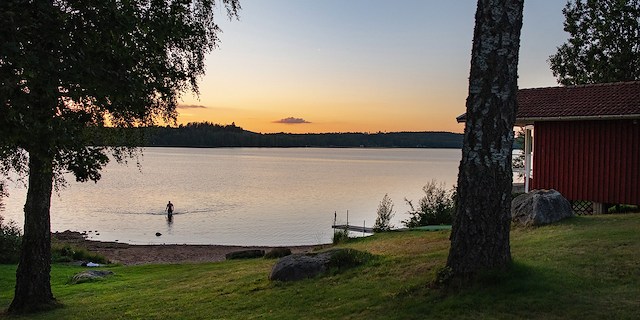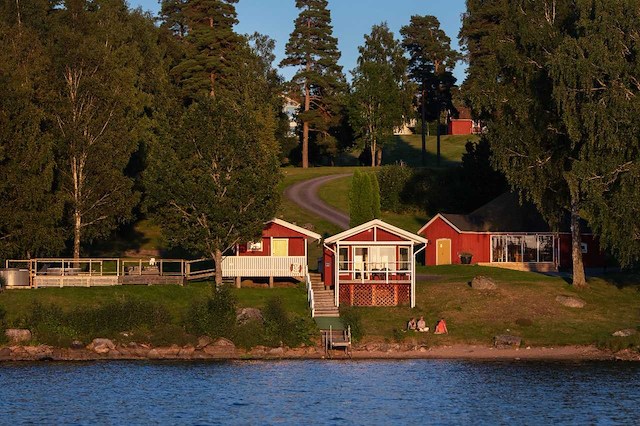 Golf package
At Kinnaborg Mark's golf club, you are greeted by a scenic, hilly park course with golfing joy and a wonderful atmosphere. Eighteen wonderful and challenging holes with refreshing variety are here for you and your friends.
After the round of golf, you check in at our house. Here you get an aftergolf bucket with snacks with you to your spacious double room. Choose to sit on your terrace and look out over the meadow, the forest and the lake that lies like a mirror in front of you while you enjoy chilled drinks or take your drink down to our lake sauna & hot tub.
The evening continues with a Chef choice menu, 6 selected snacks and intermediate courses served sharing style. The dinner also includes a dessert
Treat yourself to a morning nap and eat breakfast for a long time. Maybe you take another round on the golf course before it's time to go home.
Price from 1795: - / part in a double room
Our golf package includes
18 hole golf at Kinnaborg Marks Golf Club
Accommodation in a double room
Bathrobe in the room
Aftergolf bucket with snacks (beer alt prosecco or alcohol-free alternatives)
Access to our lake sauna & hot tub
Chef choice menu, 6 selected snacks and intermediate courses served sharing style. The dinner also includes a dessert
Breakfast
Green Fee at Marks GC
Breakfast buffet
Badrock på rummet
Aftergolf-hink med snacks
Bastu & Utespabad
Middag 3-rätter